Small business card processing made easy 
Owning a business might have been your lifelong dream, or your passion for baking, landscaping or interior design might have opened unexpected doors to profit. No matter how your business came to be, there is one thing you share with 30.2 million1 other small business owners: you must be able to accept card payments.
Innovative payments technology will help support your day-to-day operations, while providing your customers with convenient, efficient card processing. When choosing a card processor for your small business, there are some key factors to consider, including technology, security and branding.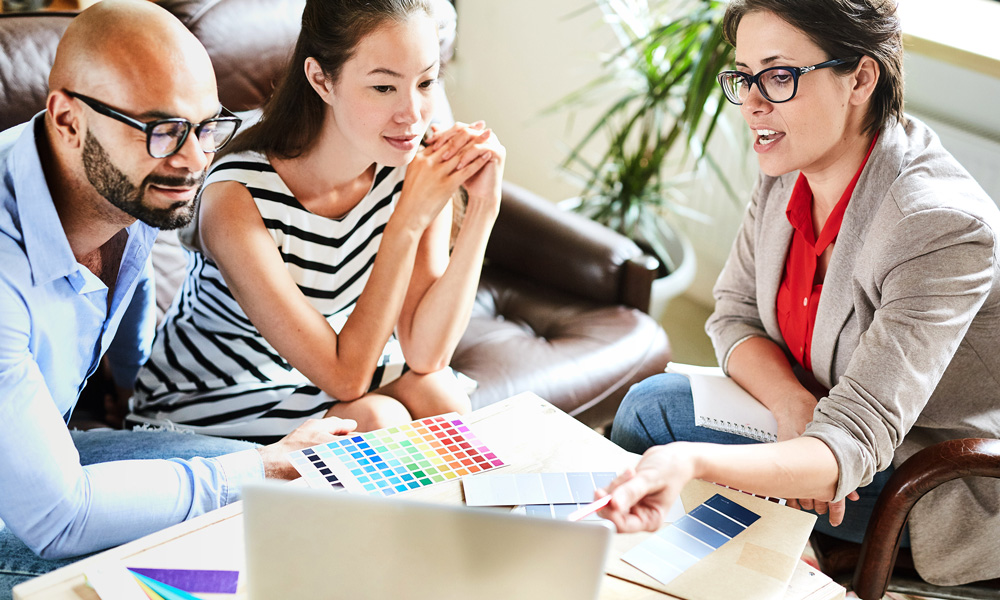 Keep up with technology
Technology is evolving at a pace that we've never experienced in the payments space. Whether it's the newest smartphone technologies or cloud-based systems, it is important for small businesses to stay current. Creating a seamless, consistent experience across channels – in store, mobile, mail/telephone order and online – is essential for acquiring new customers and retaining existing ones.
Your bricks-and-mortar location is still a key place to make sales and build relationships with customers. But events and pop-up shops offer opportunities for expansion, enabling you to promote your products and services while on the go. You'll need solutions that let you accept payments while away from your physical location. A mobile point-of-sale (mPOS) solution that is portable and integrated with an existing POS system is recommended.
An mPOS could also potentially increase sales – 28% of retail workers say it has increased the number of products a customer buys. A high percentage of these employees – 62% – also said mPOS devices make their work easier for them. 2 Enabling employees to sell more is a win-win for any business.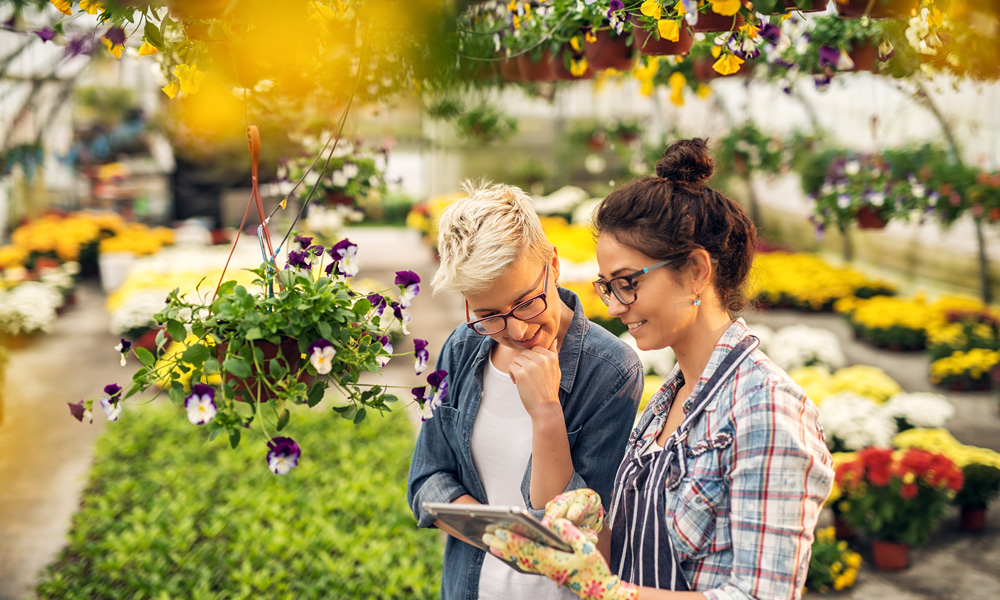 Protect customer data
While the ability to pay the way they want is important to consumers, security is perhaps even more critical. A full 75% of U.S. consumers said they will not buy from a company they don't trust to protect their data.3 So, in your search for a trusted small business merchant processing provider, consider which solution has the most comprehensive security with the easiest implementation and maintenance.  
If you don't already have point-to-point encryption, tokens and EMV, your security data are at risk. According to the Ponemon Institute, the odds of being breached are 1:4.4 If your business experiences a breach, the payment card networks will hold you responsible for your fraud losses and incurred costs. It's better to proactively avoid spending time and money to resolve the aftereffects of a breach with multiple layers of security.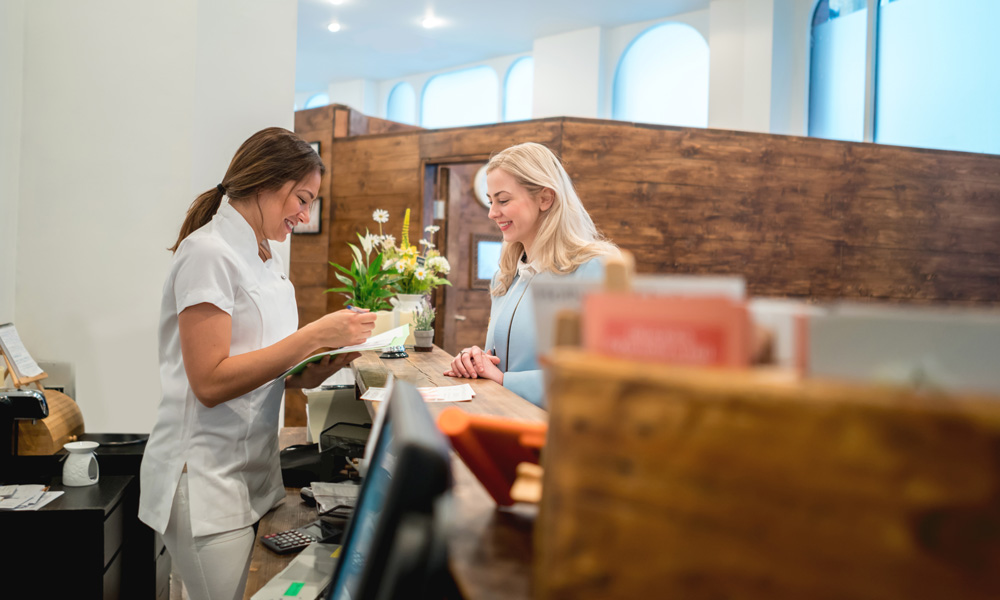 Stay true to your brand
"Consistency is the key to successful branding…the brand promise must be clear with every interaction each stakeholder experiences," according to an article in Forbes.5 Consistent branding across all channels will ensure a homogenous customer experience. When you are choosing a payments solution provider, look for one that offers the option to white label – promoting your brand above its own.   
As a small business owner, being able to focus on your business goals and your passions is important to your success. When you partner with an experienced merchant processor, you can be confident that every aspect of your card payment processing – from technology implementation, to data security, to branding – is under control.
Sources
1 U.S. Small Business Administration Office of Advocacy, "2018 Small Business Profile," 2018
2 Capterra, "New Research on Mobile POS Software Systems Usage in the Retail Industry," January 9, 2017
3 IBM, "IBM Cybersecurity and Privacy Research," March 2018
4 Ponemon Institute, "2017 Cost of a Data Breach," June 2017
5 Forbes, "Why Consistency is the Key to Successful Branding," December 13, 2016